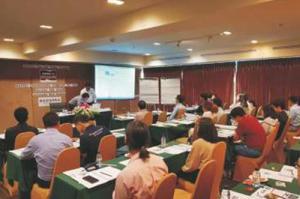 Time to Collaborate, Co-operate and Innovate
During Covid-19 lockdown, Messe Muenchen India, the organiser of leading trade fairs like analytica Anacon India, India Lab Expo and Pharma Pro & Pack Expo in association with Indian Pharma Machinery Manufacturers Association (IPMMA) has organised a serious of webinars focused on the challenges faced by the pharmaceutical industry.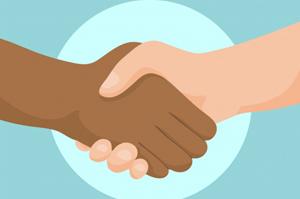 Joining hands to mitigate challenges
As part of its webinar series during the pandemic, Pharma Pro&Pack Expo, analytica Anacon India and India Lab Expo hosted a comprehensive seminar on 30th April 2020, titled "Covid-19: Pharma and machinery sector join hands to mitigate the challenges".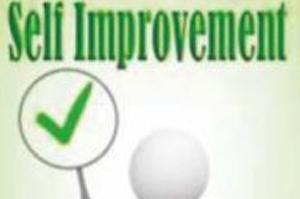 The New Normal for Pharma Regulatory
At the outset, let me thank Informa Markets for inviting me to express my opinion on current Covid-19 situation with respect to global regulatory affairs. I am delighted to express my personal comments over here. Before I start, I hope all of your families and friends are safe in this tragic unforeseen situation.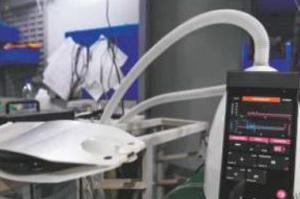 Preparedness tips for regulatory professionals
"These are of course unprecedented times, so it's very vital we follow government and healthcare service guidelines to protect ourselves, our families and the wider community. I recognize this is difficult time for all of us, but I would encourage everyone to remain optimistic, stay indoors, stay connected, using the amazing technology that's available