Tablet Training Event results in Successful Learning Experience
Tablet Training Event results in Successful Learning Experience
Natoli Engineering, a global leader in tablet tooling manufacturing, held a one-day tablet compression training in two locations (Indonesia and Thailand) in November 2019.
The event, which took place on November 14 in Indonesia and November 19 in Thailand, featured two significant learning experiences for development professionals in the pharmaceutical industry.
The industry-leading training course provided a comprehensive, classroom experience in tablet formulation development and tablet compression tooling. The training featured Natoli professionals, Dr. Parthiban, Natoli pharmaceutical manufacturing consultant, and Yasar Shaikh, Natoli director of international business.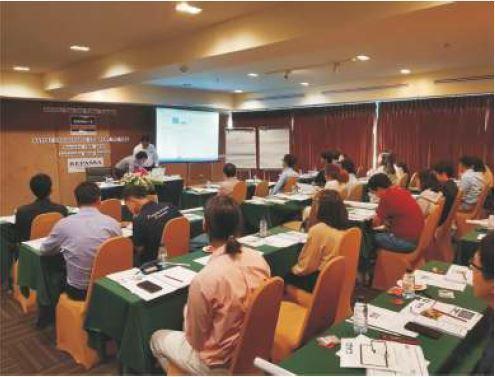 Yasar said the event was a chance for successful thought leaders in the industry to get the learning experience they've always desired. "Since the event was selective, it gave highly motivated individuals in the industry to learn, thrive and grow in their business," he said.
During the tablet formulation development segment, attendees learned about important topics in the tablet compression industry, such as basic principles of powder compaction, solid dose excipient selection, troubleshooting problems and scale-up challenges.
The tablet compression tooling segment featured several important industry topics as well, such as international tooling standards, critical tooling check points, tooling steels and coatings and tablet design using TabletCAD.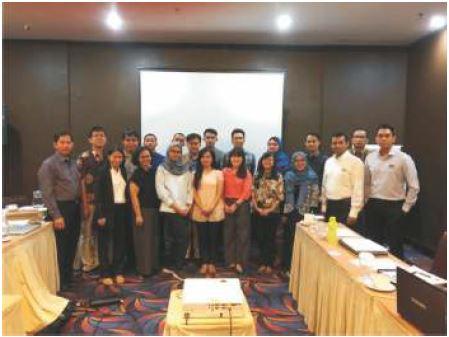 Natoli Engineering's TabletCAD is a free, webbased tablet design software that allows individuals to design tablets in-house with real-time validation.
The software links directly to the manufacturing process so tooling can be shaped precisely to the models. An intuitive user interface guides the design process with helpful tips and real-time design validation.
Natoli can provide customized training sessions at your location. For more information, contact Yasar Shaikh at yshaikh@natoli.com.