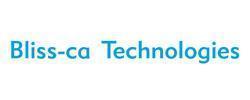 Blissca Technologies Pvt. Ltd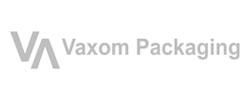 Processing & Packaging Solutions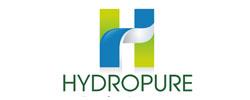 Water Purification System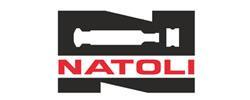 Natoli Engineering Company, Inc.
Tablet Tools & Compression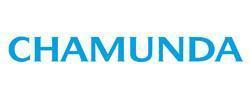 Chamunda Pharma Machinery Pvt. Ltd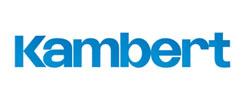 Kambert Machinery Pvt Ltd
Injectables Labelling Packaging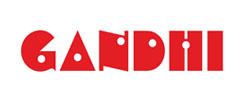 Gandhi Automation Pvt.Ltd
Entrance Automation & Loading Bay Equipment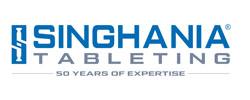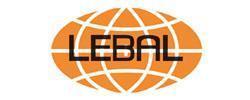 Lebal Packaging Machinery Co. Ltd
Track & Trace and Labeling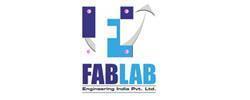 Turnkey Solutions for Pharma & Hospitals
Brio Pharma Technologies Pvt. Ltd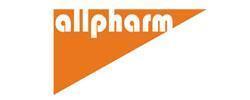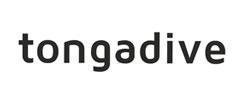 Information Technology and Services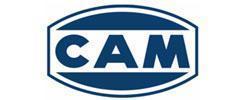 Automatic Packaging Machines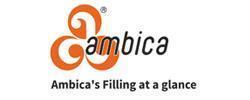 Ambica Pharma Machines Pvt Ltd
Filling, Sealing & Labeling Machines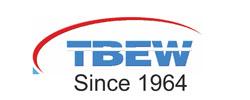 The Bombay Engineering Works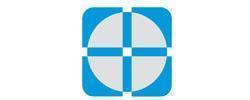 Technofour Electronics Pvt. Ltd.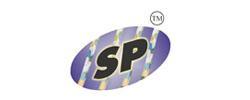 Stainless Steel Pharma Equipment Manufacturer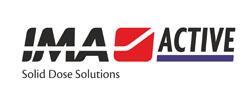 Automatic Machines For Processing And Packaging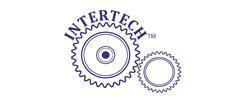 Intertech Technologies Pvt.Ltd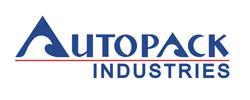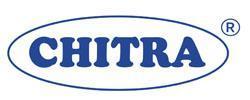 Chitra Machineries Pvt.Ltd
Chemical, Pharmaceuticals, Cosmetics & Food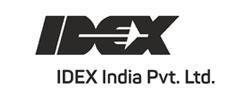 Market leader in Solid & Liquid Particle Processing equipment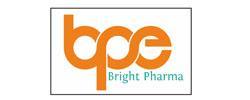 Bright Pharma Engineering Pvt. Ltd
Ta Pharmaceutical / Cosmetics / Bio product Machineries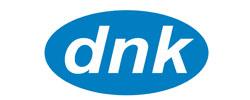 Pharmaceuticals Process & Packing Machine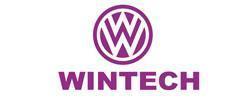 Wintech Pharmachem Equipments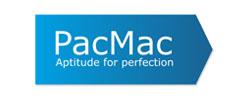 Cartoning & Tube Filling Solution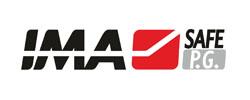 IMA-PG India Private Limited
Innovative Packaging Solutions for Pharma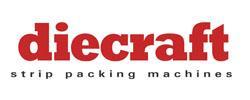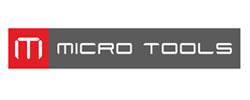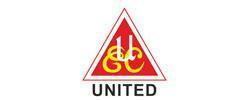 Filling & Sealing Machines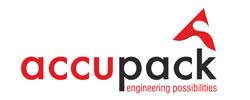 Accupack Engneering Pvt Ltd
Seamless Integration Blister Cartoning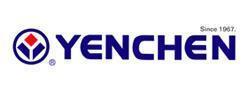 Yenchen Machinery Co., Ltd
Tablet, Process & Filling Equipment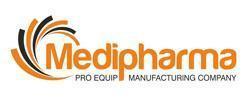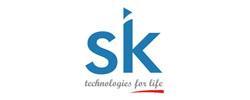 S. K. Pharma machinery Pvt. Ltd
Equipments to Pharmaceutical Industry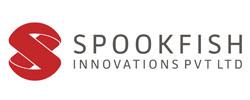 Stainless Steel Pharma Equipment Manufacturer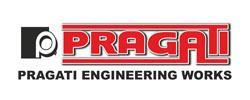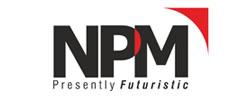 Processing, Filling & Sealing Machines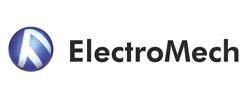 A Leading Crane Manufacture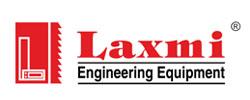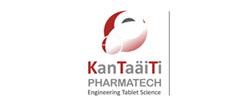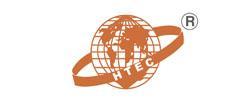 Harekrushna Machinetech Pvt Ltd
Liquid Processing & Liquid Packing Solution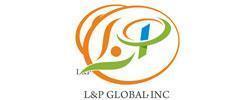 Liquid Processing & Liquid Packing Solution