 Verification Router Service
Tackling DSCSA Compliance in Saleable Items Returns
There is a palpable relief within pharmaceutical industry as the deadline for DSCSA's requirements for saleable returns has extended by a year. The deadline has been extended till November 2020.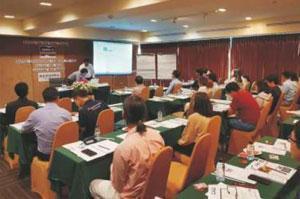 Tablet Training Event results in Successful Learning Experience
Natoli Engineering, a global leader in tablet tooling manufacturing, held a one-day tablet compression training in two locations (Indonesia and Thailand) in November 2019.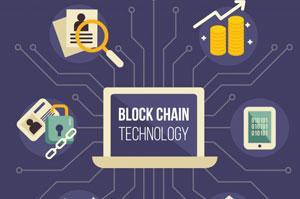 Disrupting Pharmaceutical Supply Chain
Pharmaceutical drugs remain one of the most thriving counterfeit markets in the world today. This has far reaching implications on the pharma industry as well as the wider society. There are no exact numbers on the scale of counterfeiting or its impact, but a recent PwC Strategy study provides a disturbing perspective on both the scale and far reaching implications of pharma counterfeiting