10th Edition of PharmaTech & LabTech Expo
After successful deliverance of the past nine events including three at Indore, three at Ahmedabad and three at Chandigarh, the10th Edition of PharmaTech Expo & LabTech Expo was held from 20th to 22nd August 2019 at Gujarat University Convention Centre, Ahmedabad.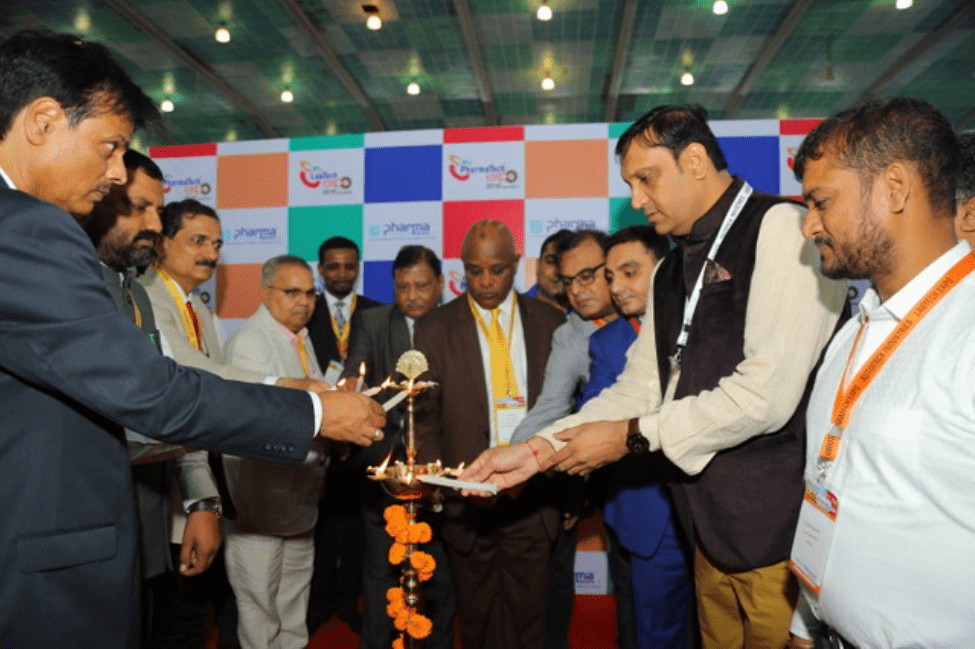 PharmaTech Expo & LabTech Expo, organised by Pharma TechnologyIndex.com Pvt. Ltd, is a premier event dedicated to pharmaceutical innovation, technology and knowledge.
Over a period, it has emerged as a crucial platform for showcasing the latest innovation and technologies throughout all phases of the product lifecycle, focusing on pharma manufacturing and processing technology, pharmaceutical systems and services. The Drug Marketing & Manufacturing Association was the Event Partner.
The focus of the 10th edition of the event, held in August 2019, was on the pharmaceutical machinery and equipment manufacturing sector and pharmaceuti-cals packaging, lab and analytical Instruments, along with special pavilion for pharmaceutical formulations and nutraceutical, ayurvedic, cosmetic, API'S, and chemicals and fragrance.
The exhibition was planned in a space of 9000 square meters. This year there were more than 300 exhibitors, displaying machinery and equipment for producing drugs and pharmaceutical products. More than 8000 business visitors visited the event.
The exhibition area had also been increased by 20 % and there was 25% increase in number of exhibiting companies and visitor flow was increased by 20% compared to the earlier event.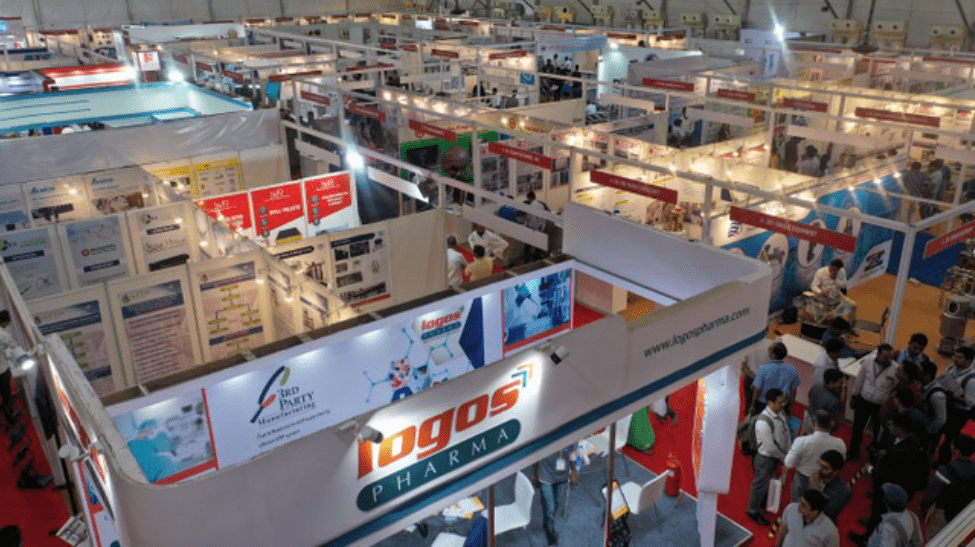 Commissioner, FDCA, Gujarat; Shri P K Jha, Zonal General Manager – Central Zone, NSIC; Mrs. Sunanda Rajendran, Secretary General, IACCI; Shri Gautam Shah, Ex Mayor of Ahmedabad; Shri Jayantibhai Sanghavi, Director, Ratnamani Healthcare Pvt. Ltd; Shri Ramesh Shah, Chairman, Pharma Technologyindex.com Pvt Ltd; and Shri Amit Thakkar, President, DMMA.
A large number of industry representatives, entrepreneurs, Government Officials and academicians were present during the inauguration function.