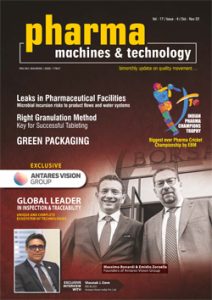 Dear Pharma Pals,
Meet the global leader in inspection and traceability in our exclusive in this issue. Antares Vision Group offers a unique and complete ecosystem of technologies to guarantee product quality (inspection systems and machines) and product traceability along the supply chain (from raw materials, to production, from distribution to the consumer), with integrated management of data, production, and the supply chain, also through the application of artificial intelligence and the use of blockchain.
Antares Vision Group is a technological partner of excellence in digitalization and innovation for companies and institutions, to guarantee the safety of products and people, the competitiveness of businesses and protection of the planet, by being a global Group successfully pursuing a deep integration of expertise, with different talent, technologies and solutions under the same roof.
Antares Vision Group has a sublime vision: To accelerate technology innovation and digitalization by connecting physical and digital world with the integrated value chain, empowering its customers to protect product, profit, people and planet.
Come December, the Indian pharma will be out playing cricket. Keeping the spirit of cricket in mind, Eminence Business Media proudly announces T10 Indian Pharma Champions Trophy 2022, the biggest ever pharma cricket championship, scheduled for December 1st-7th, 2022, in Mumbai.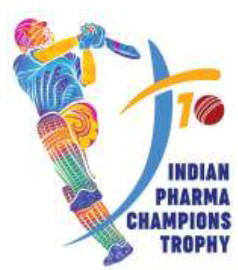 Ms. Guneet Kaur Hayer, Managing Director of Eminence Business Media, believes that cricket is not just a sport for many; it is an emotion and as a company they want people to take a short rejuvenating break from their tiring work, and do something that works for their physical health, mental health, and fitness at par. This issue is also packed with articles of Prabir K. Das on green packaging, and Dr. Tim Sandle on microbial incursion risks to product flows and water systems. Also read on the key for successful tableting and on EU Annex-1 and impact of contamination control strategy on cleaning and disinfection.
Harjit Singh Dhaul
Publisher & Editor